Semify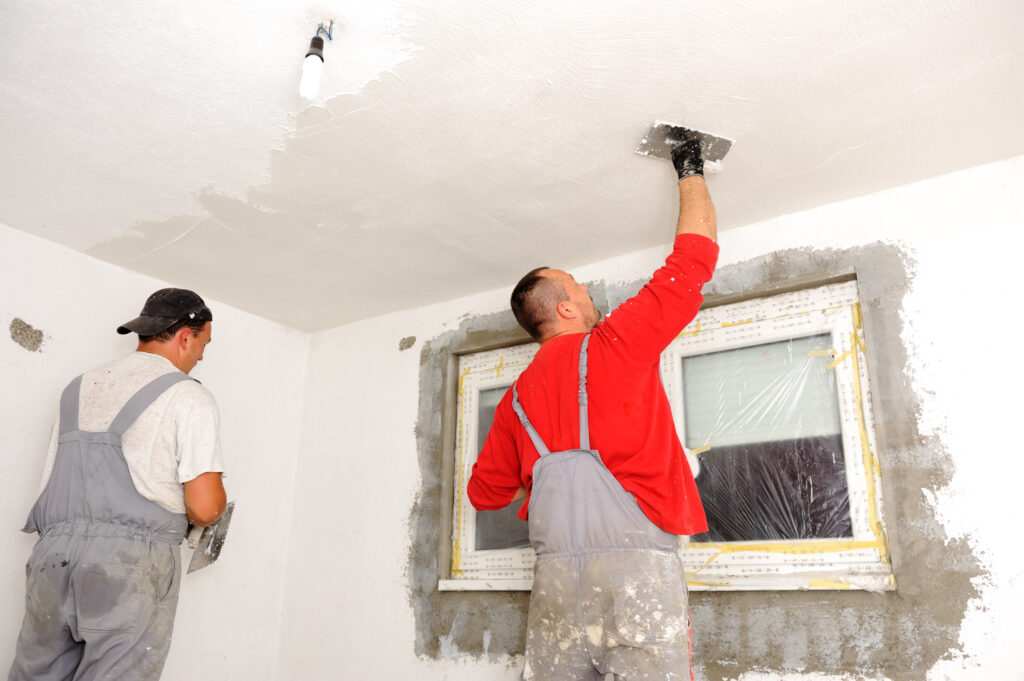 Home renovation is growing in popularity and according to IProperty Management, in 2018, the top three most common renovations included kitchens, guest bathrooms, and master bathrooms. However, if you're current home isn't providing everything that you need, you may be wondering whether or not moving or renovating would be best. To help make the decision a bit easier, here are four reasons why you should renovate instead of sell.
1. Customization Opportunities
First-floor renovations can provide a lot of customization opportunities that purchasing a new home cannot. By staying in your current home and renovating it to meet your needs and wants, you can ensure that you get exactly what you want. This option gives you much more freedom and peace of mind that you'll end up with a home that you love.
2. You Can Enjoy Your Updates
When choosing to sell your home, often your real estate agent will recommend specific updates in order to increase the desirability and price of your home. While this certainly can be beneficial when selling, the downside is that you won't be able to enjoy any of these updates yourself. However, by choosing to renovate your home without selling, you can fully enjoy all of your updates.
3. A Better Value
Moving isn't only time-consuming, but it can be more expensive overall, and you may not even end up in a new home that provides everything that you want. First-floor renovations in your own home can save you both a lot of time and a lot of money, and you'll have a much better opportunity to get the features that you want.
4. Staying In a Home You Love
After living in a home for a long period of time, it can be difficult to make the decision to pack up and leave it behind, especially if you have an emotional attachment to your home. By undergoing first-floor renovations, you can tailor your current home to better suit your needs without having to leave behind the place where so many of your fondest memories were made.
If your current home isn't delivering everything you need, don't hurry to sell and move somewhere else. Consider these four benefits of renovating so that you can stay in the home you love while making it into a home that you can enjoy for many decades to come.