Semify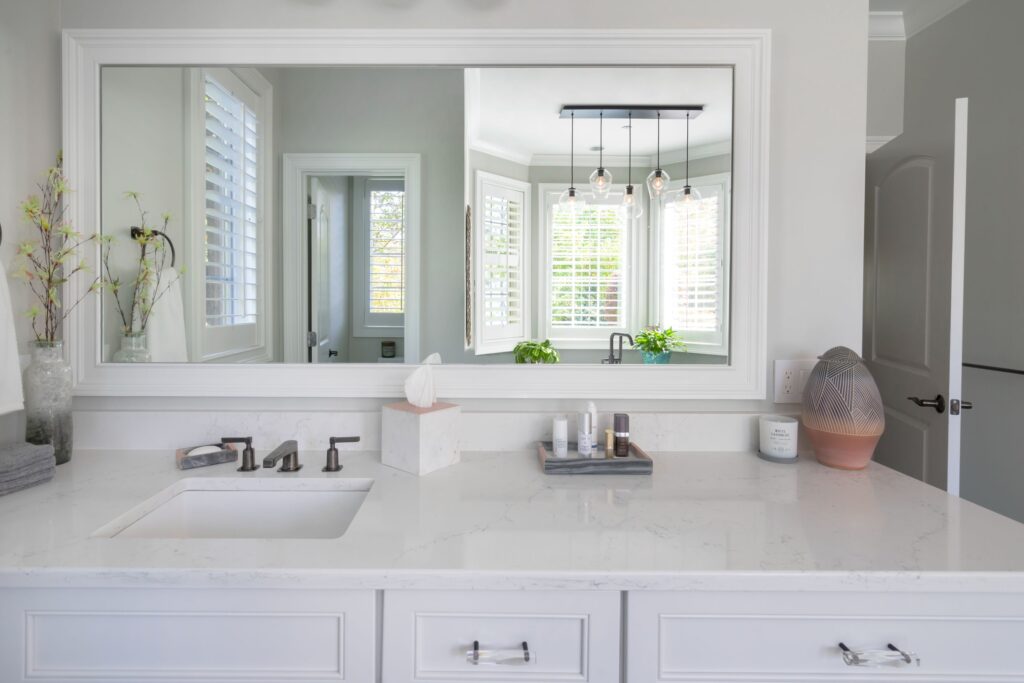 About 61% of homeowners in the U.S. started a home renovation project between March and August 2020, according to Nerdwallet.com. Investing in a guest bathroom during your next home renovation project is a smart thing to do, especially if you are the kind of person who receives many guests. Installing a guest bathroom in your home comes with a number of benefits. Here are just some of the advantages of installing a guest bathroom.
1. Increases Home Value
The first advantage of installing a guest bathroom in your home is that it increases home value. Well-built hall bathroom remodels can make your home more attractive to potential buyers who will love the idea of having an extra bathroom for their visitors. The guest bathroom can be isolated or connected to the guest room depending on your home's design.
2. Adds Privacy
Having a guest bathroom will give you more privacy in your home. Your guests will feel more comfortable if they have their bathroom in the guest room instead of sharing your master bathroom.
3. Improved Mobility for Disabled and Older Guests
If any of your potential visitors or family members are either disabled or older, they might have difficulty accessing bathrooms on the higher floors of the house. Installing a guest bathroom on the ground floor could enable your disabled or older visitors and family members to access the bathroom more easily.
4. Provides Room for Your Family to Grow
The guest room does not have to be for your guests alone. If you have children or are planning to have children in the future, adding a guest room to your house will provide your family with room to grow. Your children can use the bathroom as their own if you have no guests. They can also share the bathroom with guests.
5. Utilize Free Space
Another advantage of installing a guest bathroom room during a home remodel is that it can help utilize free space. Hall bathroom remodels can be installed within free spaces in your house, including the halls and basements. Utilizing free space by installing an extra bathroom in your home will increase functionality.
You will enjoy these advantages and many others by installing a guest bathroom in your home during your next home remodel project. Hire professionals specializing in hall bathroom remodels, such as Harth Builders, to build a customized bathroom that meets your needs and preferences.