Semify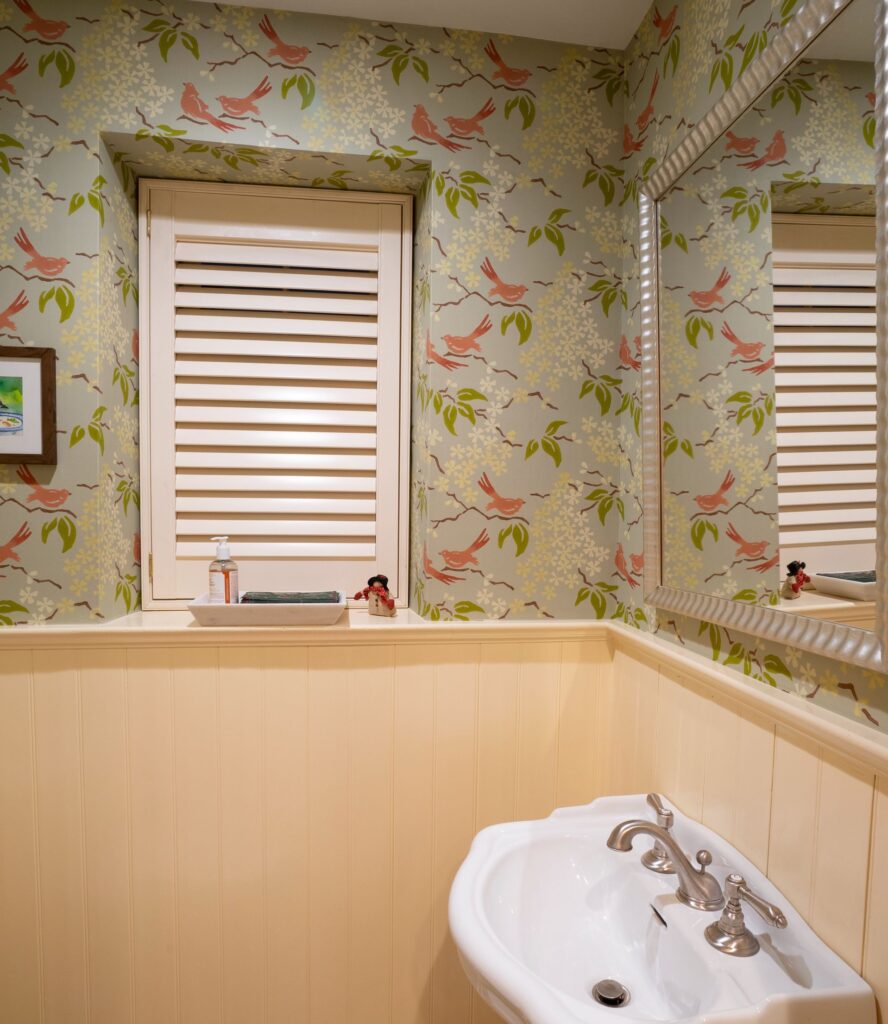 Most people hire kitchen remodeling contractors to handle at least part of their kitchen remodel, which can come with some added benefits. Kitchen remodeling contractors stay abreast of the latest kitchen trends and are a good source of information about which trend is in and which one is out. Remodeling your kitchen or any room in your home can add a great deal of value, but it can also backfire.
Remodeling Gone Wrong
Kitchen remodeling contractors often report that they must talk homeowners out of a trend that may have lost traction. Everything from the colors that you choose to a certain feature can play a role in how much return you can expect to receive on your investment. In other words, you have to carefully consider a trend in home design before you implement it.
Red kitchens were trendy for a while. However, today a red kitchen can cost you more than $2000 in value. On the flip side, according to Zillow, a gray or light blue kitchen will add about $1800 in value to your home. Hardwood flooring is another big trend that just remerged as the number one flooring pick at 29% (for kitchens). Vinyl flooring took the number three spot with 14% of homeowners choosing it.
Trends come and go. If you ask any realtor what they recommend, they will often tell you to go for a look that is on-trend but is not trendy. That means staying somewhere in the middle of your remodeling. Stylish does not have to be overkill. Add a few simple trends while keeping the backdrop more neutral.
Definitely Out
Farmhouse anything is out. It had its moment and now there are other things to move on to. Industrial "chef's kitchens" are another trend we will start seeing a lot less of. Appliances are not going to be "sexy" anymore, unless, of course, you are a professional chef, cold hard stainless is quickly making its exit.
Still Very Much In
Open floor plans are still a big hit. Open floor plans accommodate how we live today. The prediction is it will stick around for a while. Working closely with professional kitchen remodeling contractors can help you to choose the trend that will work for your home and add value. Connect with one today.