Semify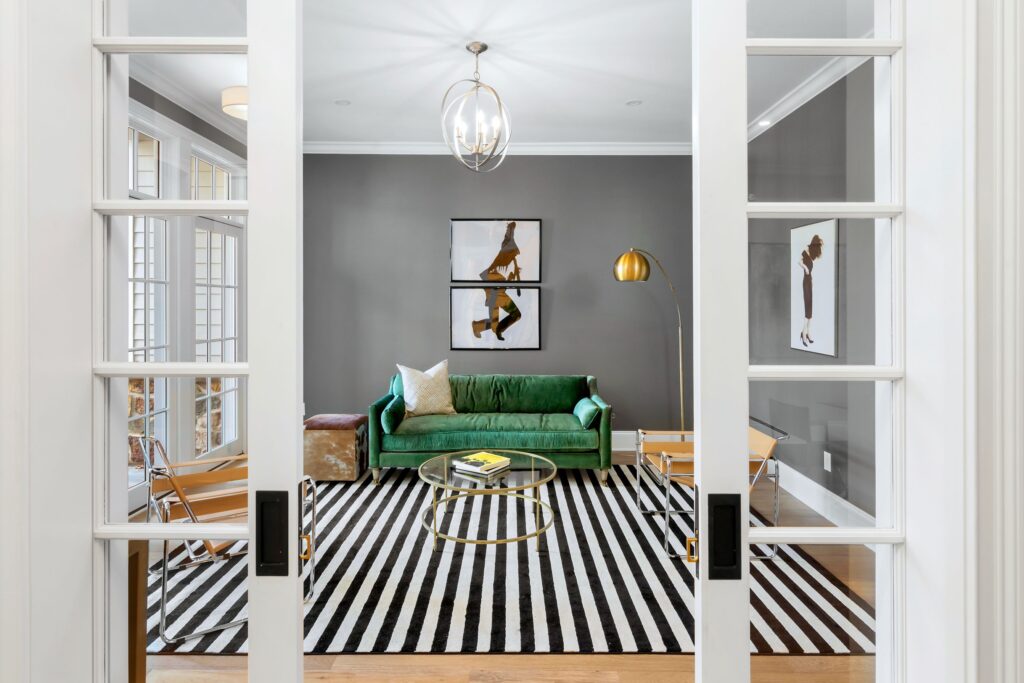 For most of us, our homes have become our classroom, gym, office, and most importantly, our haven during times of uncertainty. It's no surprise that the 2021 design trends revolved around a cozy character, soothing color palettes, and quiet retreats. So, if you thought 2021 was a year for home renovations, it will get bigger this year. Let's look at the top home remodeling trends for 2022!
1. Spa-Like Bathrooms
Bathrooms are spaces we use daily, so their importance is greater than we give them credit for. More and more interior designers have started to replace the master bathroom with a spa-like bathroom to provide ultimate relaxation to get away from your stressful, busy day.
Some of the features in a spa-like bathroom include:
Walk-in showers with steam showers
Free-standing bathtubs centered in a bay window
A hand-held shower head nozzle
Onyx and wood walls
A bench and stereo system
Multiple shower heads
2. "Cleaner" Kitchens
One impact of the pandemic is an increased interest in sanitation and health. There's a growing demand for easy-to-clean surfaces and materials like touchless fixtures, porcelain counters, and sanitation/recycling tubs.
A great way to keep your kitchen cleaner is by installing new flooring, especially if it is outdated or not easy to clean. Hardwood has gotten to the number one position in flooring materials, while resilient/vinyl flooring took the third spot. Both of these types of flooring are easy to maintain and can be cleaned easily with soap and water, making them great flooring choices to have a cleaner kitchen.
3. Black Design Accents
Black pairs well with other neutrals, pops with metallic hardware, and is gorgeous on cabinets. Black accents provide an edgy feel and add depth to any minimalistic and contemporary design. But they might overwhelm a space that's brightly colored.
4. Outdoor Entertaining
It might have started as a way to gather with family and friends safely, but outdoor living is here to stay. For most of us, this lifestyle extends to all seasons. Patios and decks are an extension of homes and offer:
Dedicated furnishings
Built-in storage
Full bars
Savvy tech/media and comfort controls
Full-sized appliances
5. Bright and Bold Wallpaper Statements
Stop spicing up your Zoom meeting with a beach background; get with the times by creating something more permanent. Join other homeowners in experimenting with wallpapers! You can make use of foliage, geometric shapes, and contrasting colors. Wallpapers are no longer regarded as tacky and old-fashioned — they're becoming an upgraded comeback!
6. Converting a Spare Room Into an Office
Many of us are still working from home, so whether it's an unused garage or a spare room, 2022 will be a year where homeowners might consider converting an extra room into an office.
This is a great year to remodel your bathroom, kitchen, and entire home! We hope these top six home remodeling trends will help you plan how to remodel your home this year. Contact a professional designer/contractor to help you get started with your home upgrading project today.