Semify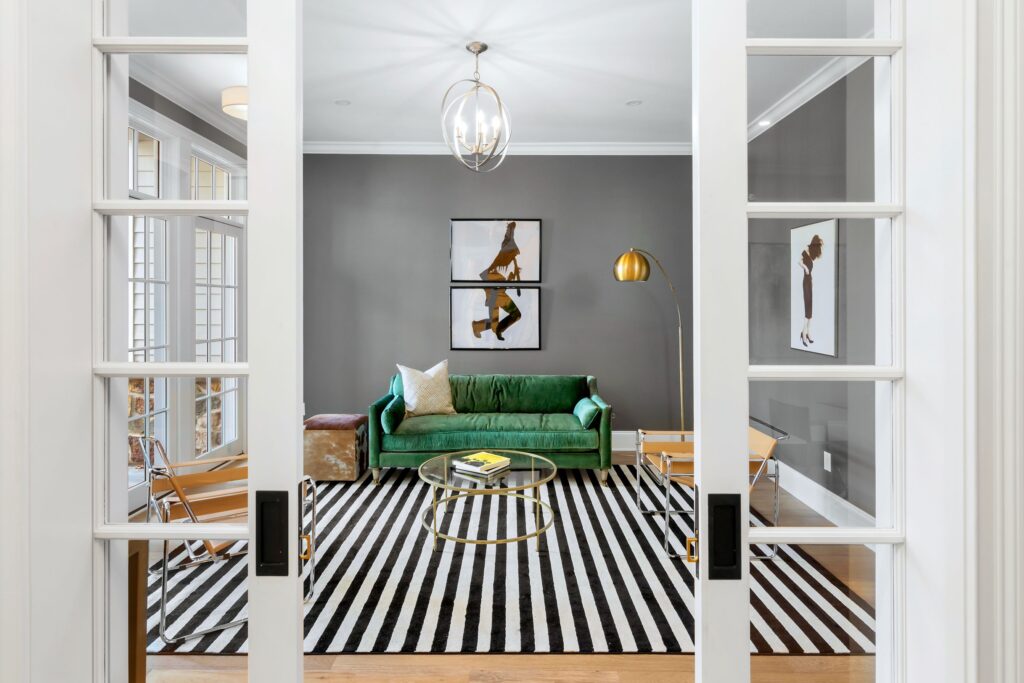 Renovating a property to include a new addition is likely far more affordable than buying a new property and moving. According to iProperty Management, about 28% of homeowners agree that renovation is a more affordable option and less of a hassle. A home addition contractor is a contractor that specializes in helping people add square footage to their homes. There are four big trends that home addition contractors are seeing this year that you do not want to miss out on.
Home Additions
Adding square footage to your home with home additions customizes your home to your family's specific needs. A home addition is a great way to improve your living space and make the most of the home you have. It can be a great solution that adds value to your home.
Blended Spaces
Home addition contractors can help clients get the blended spaces that they want for their home. More homeowners than ever are looking for ways to be outdoors while indoors and create transition spaces. Sunrooms are a hot trend in home additions, as are three-season rooms. These spaces are a bit outdoor and a bit indoor.
Home Offices and Workspaces
Recent events have sent a lot of people home to work, and many companies have decided that remote workers offer great cost savings to their business. Many homeowners have taken the plunge and worked with a home addition contractor to create amazing at-home office spaces that are multi-functional spaces. The beauty of a "workspace" addition is that if you no longer need it, it can easily be converted into a game room, a den, or another gathering space.
Making The Heart of the Home Larger
Another big trend in home additions is adding an addition to make the kitchen space larger. Many homeowners are cooking more and want the elbow room to fully enjoy their kitchen. An addition built off the kitchen opens up a world of possibilities for your kitchen and how your family gathers. Adding square footage to your kitchen adds value to your home and your lifestyle.
Learn more about how the latest trends in home additions can improve your living space exponentially. Connect with a contractor at Harth Builders today to see what your home could be.