Semify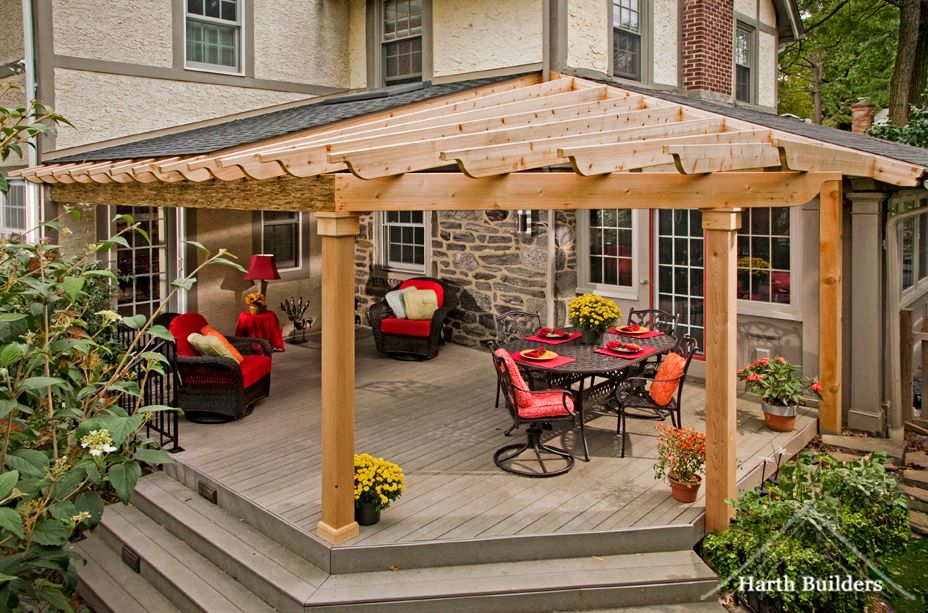 Renovating your home is a great decision to raise the value of your home or to make your home more enjoyable to live in. More often than not, home renovations are seen as an investment for the future, but also a way to enjoy the present better than you would without the investment. That's why more than one-third of renovations are to the entire home, allowing for what are practically going to be custom homes.
To achieve one of these custom homes, you're going to need to find a contractor you can trust. There are actually a few reasons to choose one full-service company, instead of several specialists. Here are a couple of those reasons.
It's Easier to Communicate Your Ideas and Needs
You have an image of the home you want, but how do you convey that to your contractor? It can be difficult to do, but it's so much more difficult to communicate when you need to communicate to multiple different companies. When you have a single company working on your project, mix-ups are far less likely to happen. Instead, they will be able to perform a much more uniform remodel.
All-in-One Contractors Are Much More Convenient to You
As long as you hire a contractor that you can trust to provide incredibly high-quality work, it's much more convenient for you to only hire one company for your entire home remodel. That's because finding and vetting contractors for every last thing that needs to be updated can be incredibly tedious. Furthermore, if one of the contractors does a poor job, it will need to be redone. However, if you hire a single company that does great work on everything you need, you won't run into issues in the remodel, and you will be happier with the project overall.
Choosing a contractor for any project around the house can be stressful, let alone choosing one for your entire home to be remodeled. That's why it's so important to find a high-quality, hardworking contractor who you can trust to get the job done right.