Semify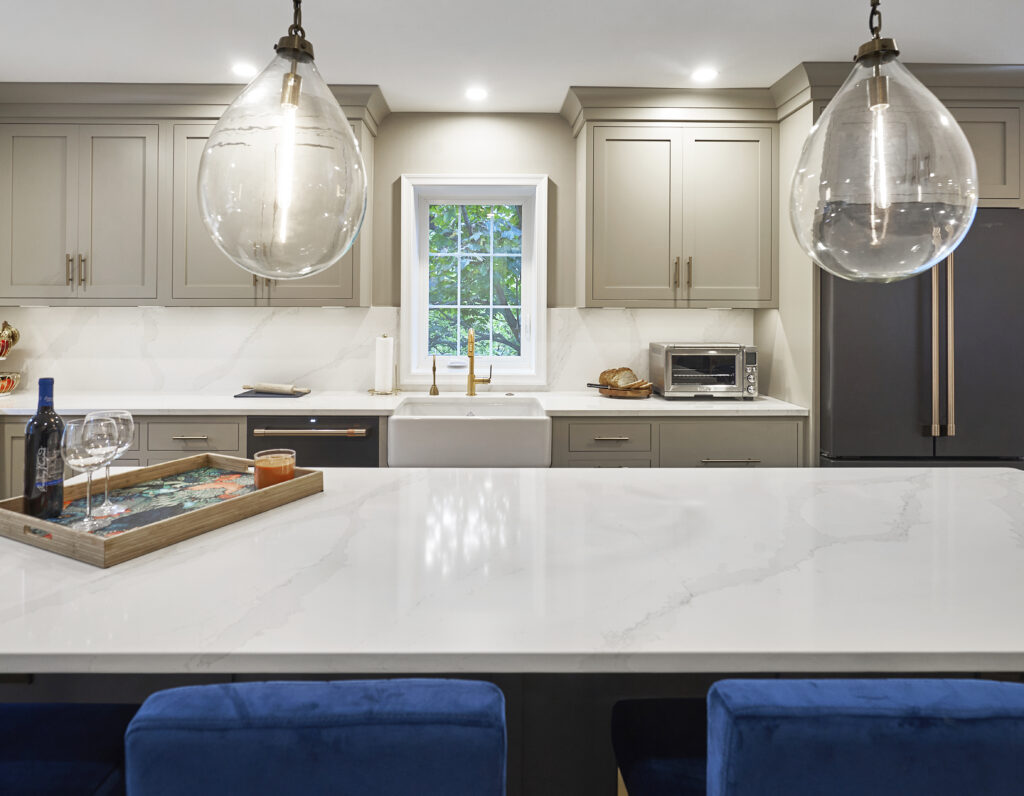 Energy-efficient custom homes are the future. With such a home, you can help save the environment while also lowering your utility bills.
When it comes to energy-efficient home building, there are several design principles you should follow. Take a look at ways to build your own energy-efficient custom home.
Focus on Passive Climate Control
One of the best ways to ensure that your home is energy efficient is to focus on solutions that don't require constant intervention. A good way to do this is to build your home with passive climate control in mind. Talk with your builders about strategically orienting your home in a way that will allow you to take advantage of solar heating during winter and comfortable cooling during summer. These are the same principles followed when making passive solar designs.
Install Energy-Efficient Appliances
The simplest way to make your home energy efficient is to pick the right appliances. When building energy-efficient custom homes, you have the liberty of choosing every appliance for every room. Consult your builder and ask them to help you pick up Energy Star-rated appliances. These are highly efficient, as they use less energy than other models. Another benefit is that some states also offer incentives and tax rebates for people who use Energy Star appliances.
Opt For High-Quality Insulation
Installing proper insulation is another great way to make custom homes more energy efficient. When you don't have a properly insulated home, your heating or cooling system will work overtime to maintain your desired temperature conditions. Choose insulating material with the highest rating for thermal resistance. You'll reduce energy load and save on heating and cooling expenses.
Install Efficient Lighting
A lot of homeowners choose LED lights when trying to make their homes more energy-efficient. However, not everyone likes LED lights. Fortunately, there are now many choices available for homeowners to choose from. You can have options with different brightness and color hues. Some are even dimmable. You could also opt for solar-powered lights, particularly for your exterior landscape lighting. These can reduce energy waste and costs, all while providing you with higher-quality lighting.
The best way to build energy-efficient custom homes is to talk to your builder about the available options that align with your overall vision. Not only can this help you reduce unnecessary expenditures, but it'll ensure you achieve your sustainability goals, too. For more information, please contact us today.