Semify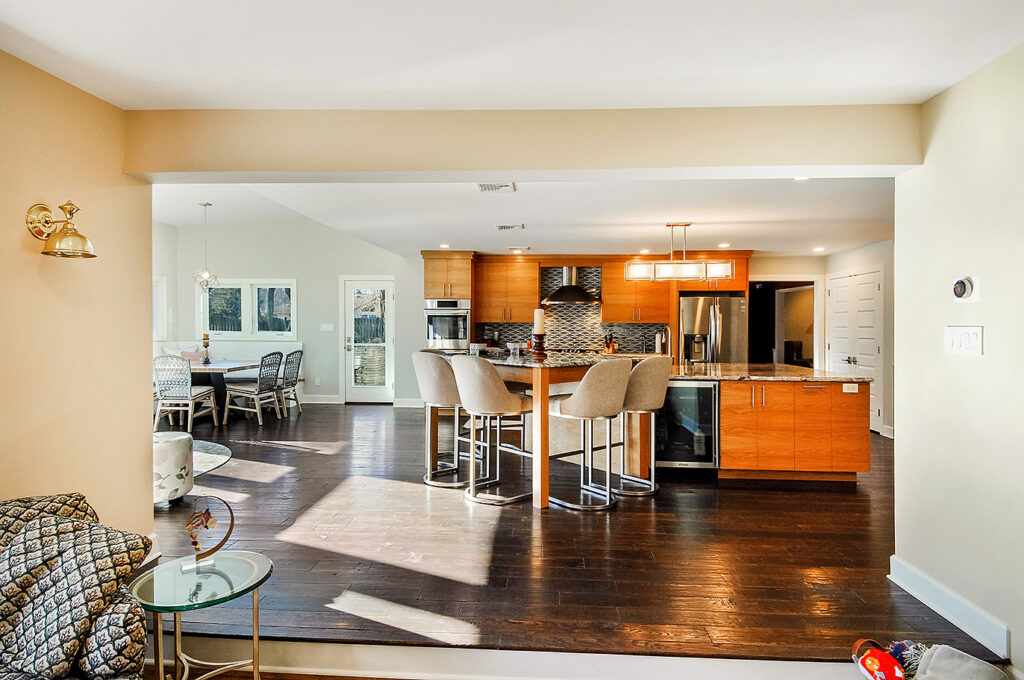 Choosing a suitable floor plan can be daunting. From the flow of the layout to the needs designated by your lifestyle, the list of things to consider is almost inexhaustible.
Given the investment made in constructing a home, you'll want to get it right the first time. Getting advice from experts and other homeowners can help you choose the right floor plan. Otherwise, you may need to schedule a first-floor renovation a few years down the line. Here are some tips to help you choose the right floor plan for your home.
Evaluate the Amount of Space You Need
You don't want a floor plan that's too cramped to accommodate your family members. Conversely, not all families need six to eight bedrooms. Think about your family members and the possibility of expanding or reducing your family as kids come and go. Such factors should help you determine the number of bedrooms and bathrooms your family needs, as well as the ideal floor plan.
Decide Between Single Story vs. Multi-story Homes
Floor plans for single-story homes are pretty different from multi-story layouts. For many people, single-story homes are perfect. They make it easier to combine functional spaces like the mudroom and the laundry room, allowing you to add square footage when performing first-floor renovation. Remodeling is a popular project in American homes, as homeowners remodel more than 10.2 million kitchens and 14.2 million bathrooms annually.
Multi-story homes might not give you the same flexibility, but they do have their perks. They have substantial living spaces. These homes also promote privacy among family members, unlike single-story homes. Since they are taller than single-story homes, you can enjoy more scenic views. Making the choice between a single-story and multi-story home can help you determine what other features are needed in your overall footprint and can help you avoid making first-floor renovations later on due to improved planning.
Prioritize Open Space
It's important to consider how the rooms connect when choosing floor plans. Most modern floor plans have open concepts. The lack of walls between the living room, dining area, and kitchen allows for more socializing and clear visibility. You'll also want to think about the furniture layout, as well as functionality and accessibility. Envision how you'll use the living room to identify a floor plan that suits your family's lifestyle.
These three factors play a critical role in identifying a suitable floor plan for your home. Ask questions when viewing other home designs to ensure you're choosing the right plan for you. If you'd like to perform first floor renovation project after moving in, choose a floor plan that allows you to put your own unique spin on the home. Of course, building a custom home can help you avoid that scenario entirely and choose the right layout from the start. For more information, please contact us today.