Semify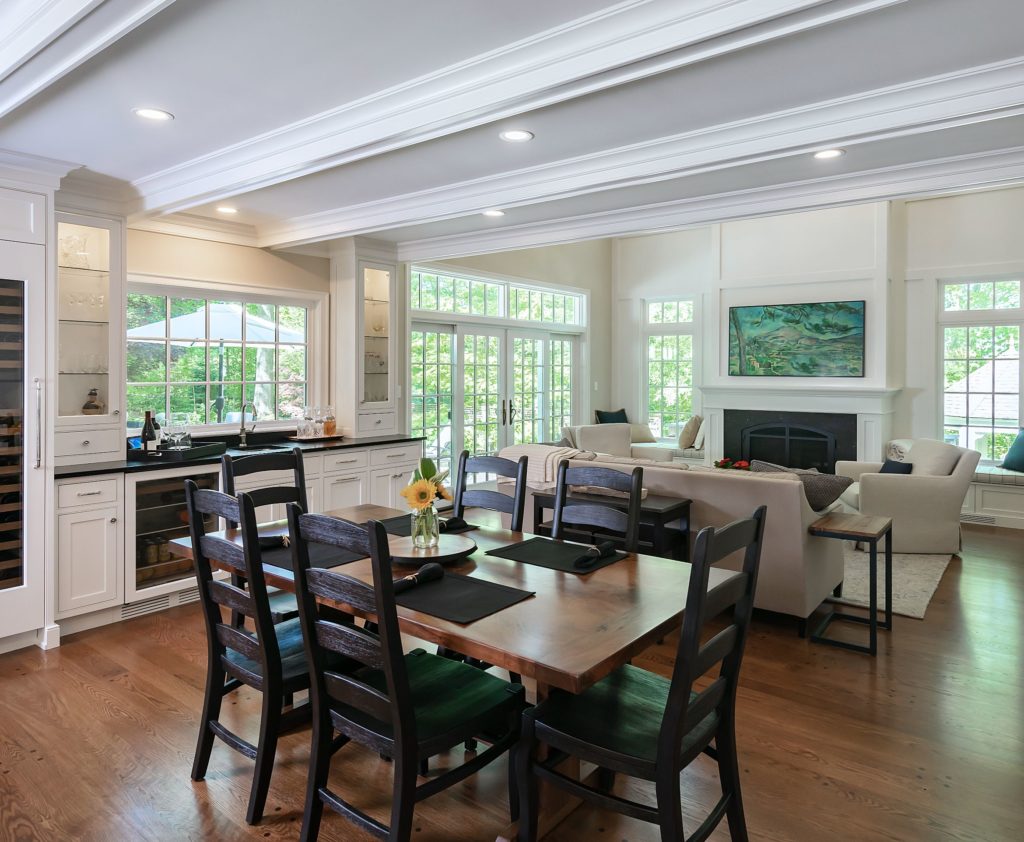 Are you spending most of your time at home? Are you getting tired of the space that you are in? Are you looking to remodel your home? Are you searching for some ideas on how to spruce up and revamp your home? Look no further, we will help you get great ideas on how to create your own sanctuary. Below are some tips and ideas that you could employ in the efforts of revamping your home.
Flooring
Flooring takes up most of the house and is the first appeal and physical contact that one makes once in your house. It is the foundation of your design and determines what route the design takes. Home remodeling contractors are experienced in helping you select the flooring choice that's best for you, from hardwood to textured tiles to add character to the space you are remodeling.
Landscaping
Landscaping has a special appeal to your guests, as it is the first thing they see even before getting to the house. Most houses have the typical lawn with white picket fences and maybe a flower garden. Home remodeling contractors can help you improve the aesthetic appeal of your outside environment. Incorporating seating areas like gazebos, decks, and patios with walkways uniting garden areas are a step in the right direction to creating an outdoor oasis.
Open Plan Layout
Creating an open-plan layout in your home could be the breakthrough you need. The process usually involves the removal of a wall or two and the addition of a beam or columns by home remodeling contractors. This adds a modern touch to your living room and kitchen. It also allows people to move through spaces without any hindrance. It also creates space that can be used as storage units, dining rooms, or TV rooms.
Accent walls
Accent walls help give your home that contemporary look. You may choose to personalize your accent wall to meet your style. Home remodeling contractors often paint the walls with a different bold color and accessorize them with pieces of art. This is the center of attraction in the whole living space. You may also opt to mount your TV set and music system there.
Home remodeling is popular. You will find that in a single year, homeowners remodel over 10.2 million kitchens and 14.2 million bathrooms. Hopefully, some of the ideas above will help you with your remodeling endeavors.