Semify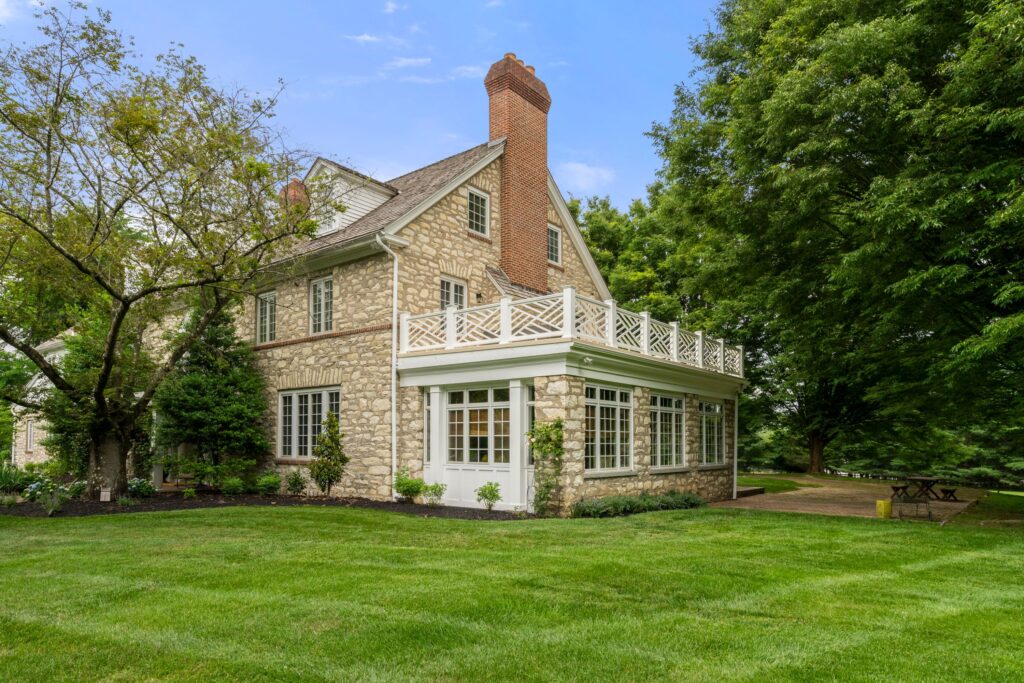 Adding to a house is a huge undertaking but, it's also one that can be very rewarding as it will allow for more living space and expand the function of the existing structure. Before you get started, you need to make sure that your home is ready for an addition. Here are signs that indicate you're ready for a home addition.
1. You've Outgrown Your House
You've lived in your house for a few years now, and you love it. However, in that time, your family has expanded considerably. You've got another child on the way, and they will need more space than what's available in your home. When this happens, it may be time to go ahead with an addition so everyone can be comfortable and happy.
2. Your Kitchen Is Too Small
The kitchen is the heart of the home, and you've got plenty of people using it daily. If your current space doesn't make cooking easy, you should consider adding space to your kitchen. By doing so, you can make your everyday life easier by increasing the room's functionality.
3. Your Home Feels Cramped
If everything seems to be cramped in your home, you're probably at the point where another room should be added. The lack of space can cause family members to feel like they don't have enough privacy, among other issues.
4. You Need a Home Office
Working from home is becoming increasingly popular, and some people need a dedicated space for work. If you're one of them, adding a home office may be a good decision. You can even set it up with built-in drawers and cabinets, so you don't have to worry about where to put your materials.
5. You Want to Add Living Space
If you love spending time at home, but your family doesn't have enough space to relax, consider adding living space with a home addition. A good choice is a family room, where you can enjoy watching television or movies with your loved ones. You can even make it a playroom for the kids to enjoy.
6. Your House No Longer Fits Your Lifestyle
When you first moved into your house, it served all of your needs perfectly. But now that has changed, and you find yourself wanting more space or different amenities than what it can currently provide. Fortunately, you can still meet your needs by going ahead with a home addition.
Approximately 55% of homeowners in the U.S. plan to embark on a home renovation project in 2022 according to the Census Bureau. This shows that more homeowners want to fix and update their homes to meet their needs. If you are one of those homeowners, call us today. We will be more than happy to help you attain your dream home addition.